MyAir smart air conditioning is a control system that lets you control multiple air conditioning units on your touchscreen, smart phone, tablet, or through your voice via Google Home or Amazon Alexa. The setup is easy and it doesn't matter if the units are different makes – MyAir is compatible with all the leading home air conditioning brands below:
Daikin, Fujitsu, Panasonic, Samsung, Mitsubishi Electric, Mitsubishi Heavy Industries, Toshiba, Hitachi, LG, Carrier, Midea, Haier, Braemar, Gree Electric, Rinnai, Teco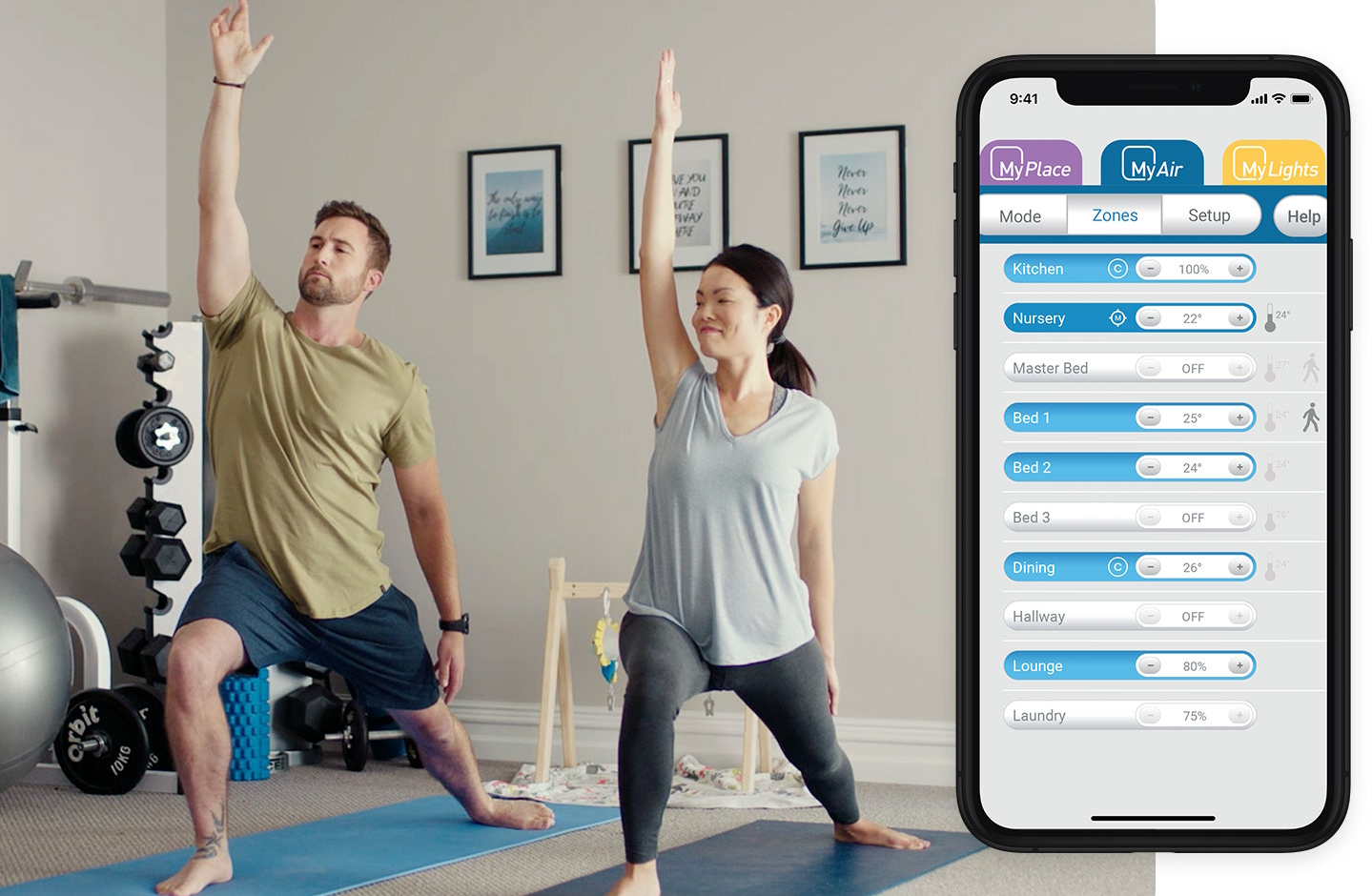 Smart Air Conditioning - Your room your way with individual zone control
Avoid having to unnecessarily cool or heat your whole house and waste money on your energy bills, with MyAir you select which areas of your house receive airflow and how much. With MyAir you have the freedom to control the individual temperature and airflow based on the zones you decide. See how many rooms you'll pay to air 
MyAir's individual room temperature control makes it even more energy efficient.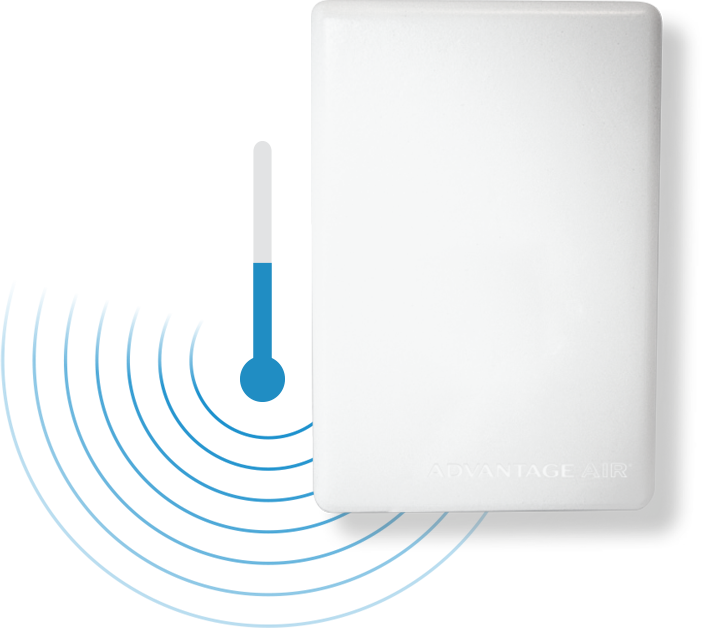 Option to add temperature sensors.
The orientation of a room impacts its temperature, rooms facing the afternoon sun and upstairs rooms bearing the brunt of the afternoon sun. An Individual Temperature Control (ITC) sensor will instruct the system to continually adjust the airflow to maintain your selected temperature. As an added bonus, they save energy by preventing over air conditioning. They can be installed at any time.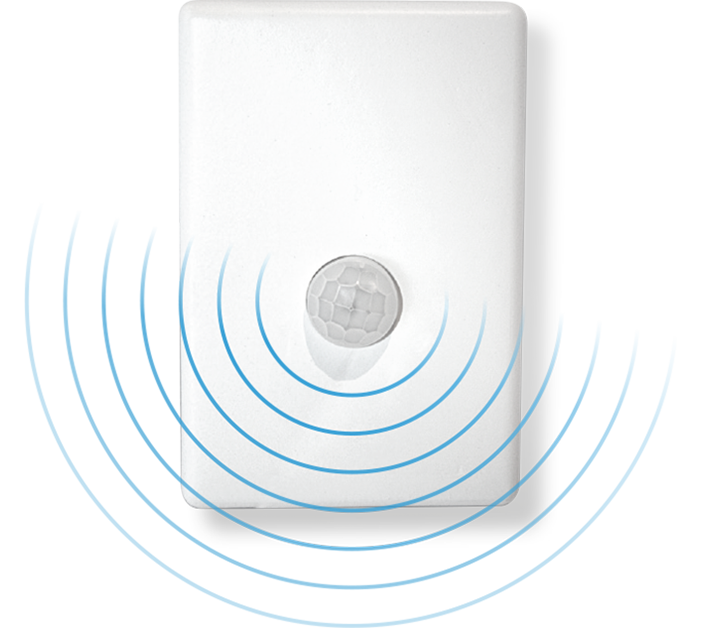 Upgrade to motion sensors.
To help you save even more energy, MyAir comes with the option to add motion sensors in the rooms of your choice. The sensor detects if a room has been empty for 10 minutes, and automatically adjusts the target temperature by + or – 1 degree. If no motion is detected for another 10 minutes, the temperature is adjusted by a further + or – 1 degree. This small adjustment is enough to reduce the room's energy usage by up to 20%. When you re-enter the room, your original target temperature is restored.