Platinum Air Conditioning have extensive experience in all forms
of air conditioning:
---
What Platinum AC can do for You
We offer many central heating solutions including:
Ventilation systems supplier (including spot ventilation, whole house, positive pressure, sub floor, etc.)
Parts (including fans)
Servicing | Repair |Maintenance
Ventilation Installation (including sub floor, solar, cross, roof, etc.
We are experts in the split systems industry, and have served the Greater Sydney and Northern Beaches with excellence for over 5 years. Don't take our word for it, see what our customers have to say on our testimonials page.
---
Ventilation Systems: What are they & How they Work
The average home produces many litres of moisture every month through general homeactivities such as cleaning, cooking and showering. If this moisture is not removed effectively, it can build up causing condensation, damp and mould.
A ventila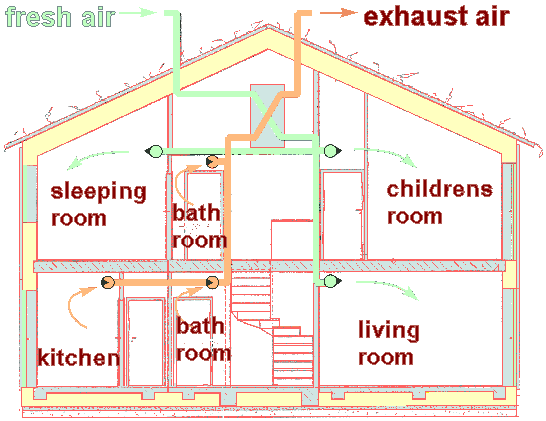 tion system is an excellent way to provide fresher, drier air to the home, reducing this buildup of moisture and creating a healthier living environment. Ventilating your home correctly will not only remove bad odours but will discourage damp, mould and particles which can cause irritating allergies.
Remain Healthy: Stay Damp Free
Mould grows in areas which are damp. Some strains of mould which grow in the home can cause allergic reactions, where the symptoms can include headaches, vomiting, throat and nose irritation, skin irritation, difficulty breathing, sinus congestion, irritating asthma & bronchitis, fatigue and aching joints. Apart from the obvious aesthetic reasons for ridding the home of mould, keeping the home free of
mould is important for the health of your family and visitors.
---
Ways to Ventilate the Home
Opening Windows
Opening windows and doors regularly is probably the simplest method of ventilation as fresh air can enter the home due to the wind. Although effective, weather conditions, temperatures and the layout of rooms may not always allow this method to work.
Spot Ventilation
Another option is spot ventilation which works by using small exhaust fans in placed in the wall of rooms which move the air outside using pipes. Again this is a simple method which works well for smaller rooms like kitchens and bathroom but does not provide full circulation of fresh air around the home.
Whole House Ventilation System (Active Ventilation)
The most effective method of ventilation is with the use of a whole house ventilation system. This type of ventilation, also known as active ventilation, runs on electricity and uses exhaust fans to bring fresh air into the house, circulate it and remove stale air. Balanced systems move this air both ways equally, ensuring constant fresh air replacement regardless of the weather and without the need to open windows and doors.
---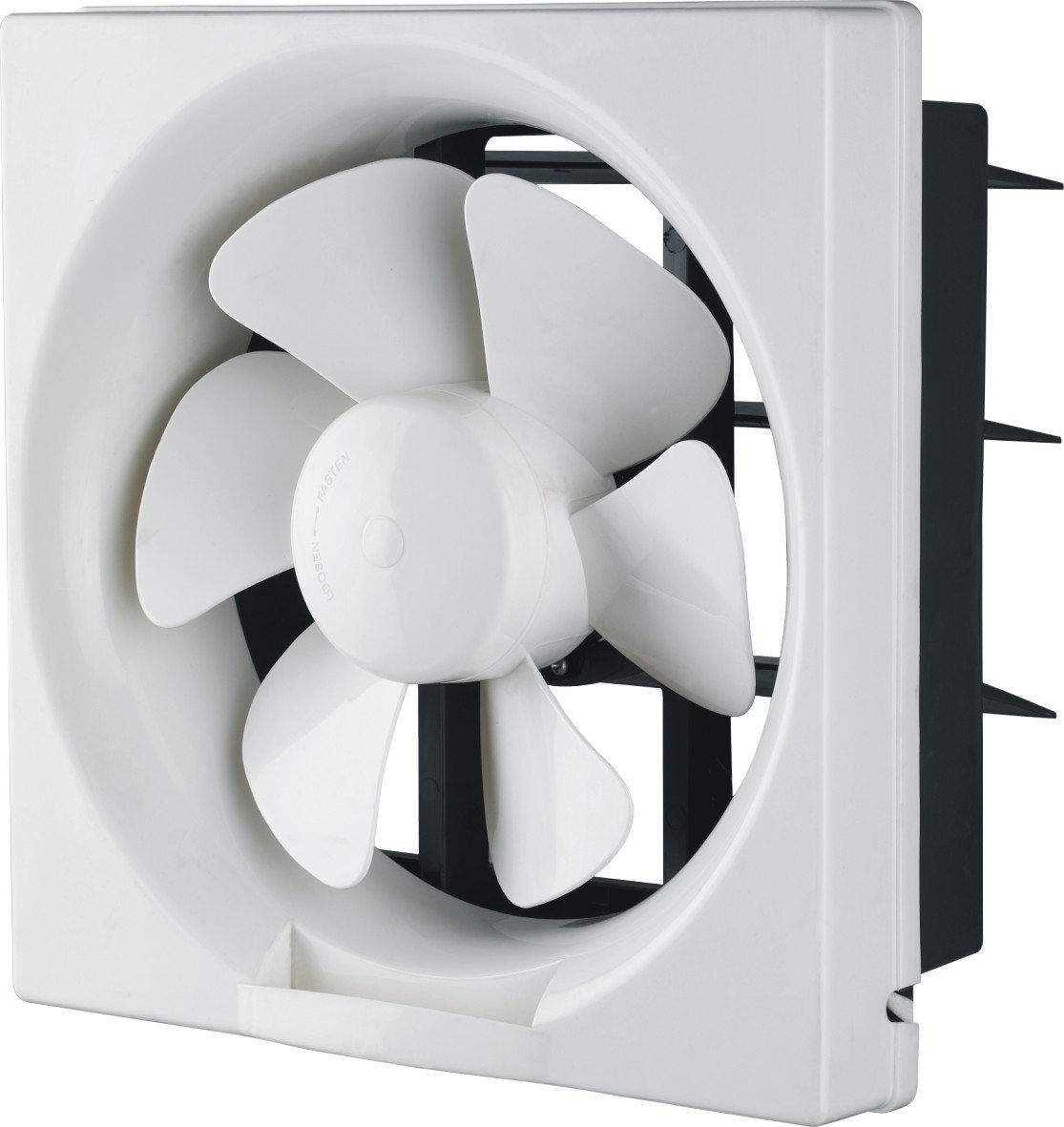 Prices
These kinds of ventilation systems range in price depending on your needs. It is good to bear in mind that their performance can vary widely, depending on factors such as the type of house, how well the system is installed and the climate where you live. For a quote on any system, installation, repair or maintenance, call our friendly staff today on 0430 65 131, or contact us through our contact form.
Areas Covered
Platinum AC services Greater Sydney and Northern Beaches. Click here to see all the areas we cover. Whatever your needs or requirements; Platinum AC can help.