Platinum Air Conditioning have extensive experience in all forms
of air conditioning:
---
What Platinum AC can do for You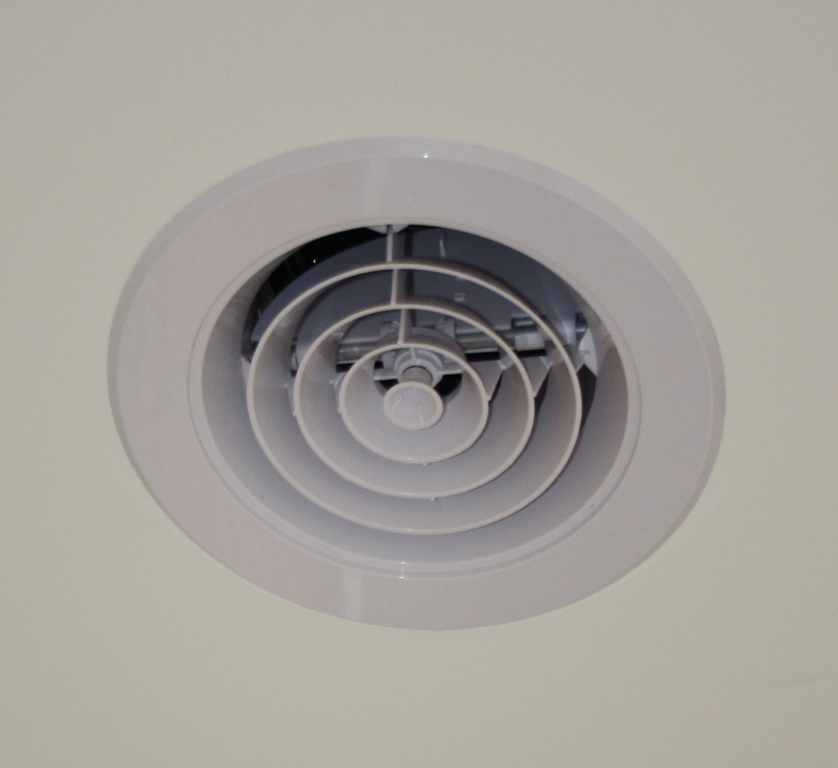 Ducted gas central heating is one of the most energy efficient forms of home heating. It is also kinder to the environment, as it produces fewer greenhouse gas emissions than other forms of heating.
Ducted gas central heating comprises of a central heating unit, which is connected to a series of outlets or ducts positioned strategically throughout your home, either in the floor or ceiling, depending on the design of your house.
The heating unit draws air from inside the home into a return air grille. The air then flows into the heater, where it is warmed by the gas and then re-circulated back into the home, via the outlets. The fumes and emissions are all safely discharged outside of the home, via a flue, ensuring clean and efficient heating for your home.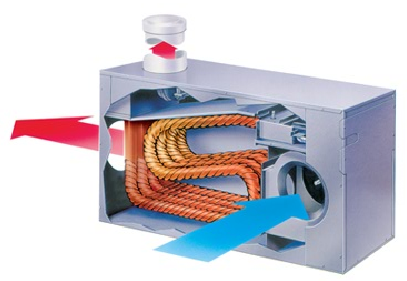 Ducted gas central heating offers flexible heating through a zoning system. Zoning lets you divide your home into sections so that different areas can be heated during the day and night, to suit you. You can also vary the temperature so that you are constantly comfortable. Zoning is both practical and economical and can reduce your gas bill by a considerable amount.
The system is controlled with a multi-zone controller so you can program your ideal temperature settings in each zone. You can set the on/off times and temperature ranges to suit different times of day.
---
How Cost Effective is it?
Some benefits of this type of system include:
The system provides instant warmth that won't dry out your eyes
The home can be heated within minutes
Warm air is delivered though unobtrusive vents in the ceiling or floor
Temperature can be increased or decreased to suit you and your family at the touch of a button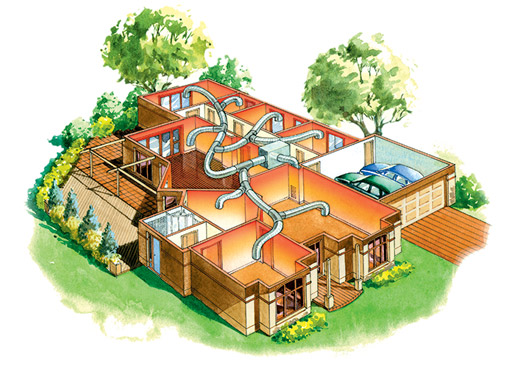 Another main benefit of ducted gas central heating is that it will work effectively no matter how cold the temperature is outside, making it ideal for areas that very cold at night.
When choosing a ducted gas central heating system, bear in mind that the higher the star rating, the more efficient the heater will be.